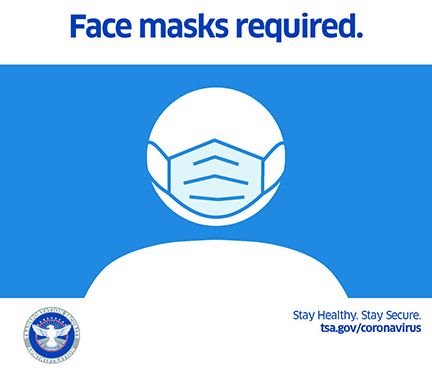 04/15/21 by Topeka Metro
Face Mask Mandate
As the Shawnee County Commission decided to allow the county mask mandate to expire on Thursday, April 15th at midnight, Topeka Metro is still taking measures to ensure employee and passenger safety with the enforcement of the federal mask mandate for public transit.

The Transportation Safety Administration requires proper wearing of face masks, per federal law. Face masks are to be worn at all times while riding the bus and on the Topeka Metro property. Failure to comply will result in denial of boarding or removal and may result in penalties.

Please share with others to help spread the word. Thank you, and let's all stay safe!
Feed