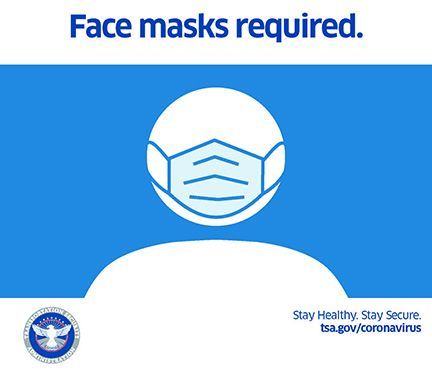 04/03/2021 by Topeka Metro
Face Mask Mandate
Although Topeka Metro has had a face mask/face covering policy in place for many months, recently a federal mandate was issued for all public transportation in the United States.
Masks must be worn on Topeka Metro property at Quincy Street Station, including the lobby, bus waiting areas and the shelters. If you are waiting for a bus at a stop, you must have your mask on if you are in a shelter and before boarding the bus. 
The Transportation Safety Administration requires proper wearing of face masks, per federal law. Face masks are to be worn at all times. Failure to comply will result in denial of boarding or removal, and may result in penalties. We appreciate your cooperation in keeping everyone safe. 
Feed